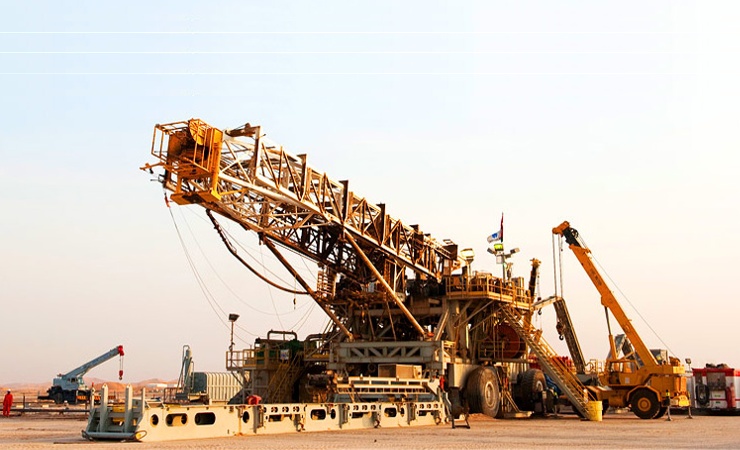 Alpha Integrated Energy Services provides drilling rigs supply services. We possess our Alpha 1 Land Rig (2×2000 HP Drilling Rig. In addition to this state of the art equipment, a modernized Swamp Rig has recently been ordered.
Alpha Integrated Energy Services also supply manpower for drilling rigs operations.
For over a decade our company has provided drilling equipment and supplies to some of the largest (and smallest) companies in the industry. Our staff is trained to help you tackle the easiest to the most difficult projects. Alpha Integrated Energy Services Limited is recognized as a leading provider of drilling equipment and supplies and is known as the company to trust.
As a name in the business we can supply you with all of your drilling needs. Our drilling hammers are crafted from the highest quality materials available in today's market, with the right combination of heat treating.
Alpha Integrated Services Limited gives you value added service for just saying yes to us.
Delivery of drilling equipment
Delivery of systems and lifecycle services for application on onshore and
offshore drilling units
Full range of topside drilling equipment and systems
Complete drilling equipment packages, including project management, engineering, procurement and commissioning
Offer of spare parts
Technical support, overhaul/modifications and professional rig training
We also offer state-of-the-art drilling equipment simulators.
CONTACT FOR SERVICES
Port Harcourt, Nigeria
Lagos, Nigeria