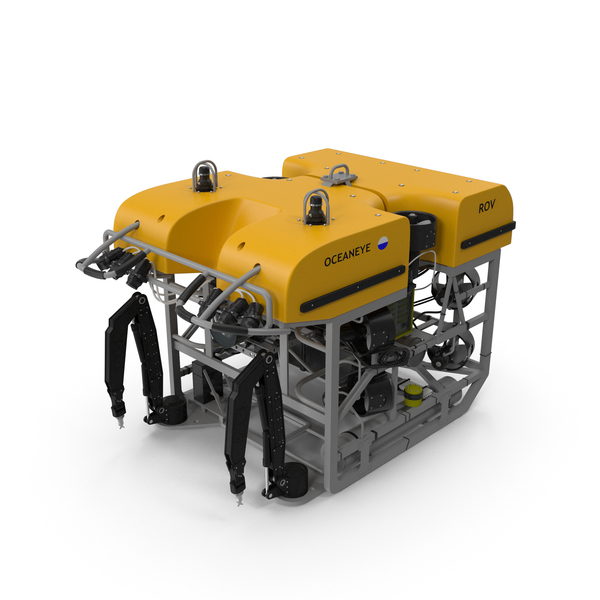 Alpha Remotely Operated underwater vehicles (ROVs) are tethered underwater-unoccupied vehicles, highly maneuverable underwater robots operated by a person aboard a surface vessel, common in deep-water industries such as offshore.
The ROV is kept aboard vessels mounting submersible operations for several reasons with safety as priority. Our services include internal and external inspection of pipelines and structural testing of offshore platforms many of which are scientific.
Alpha has developed the best ROV workforce in the industry through continuous investment in its employees. The Alpha ROV Training Program has been in place since 1995 and has a budget of over millions of dollars per year for ROV operations and maintenance training.
We feel our personnel and equipment are qualified and capable of providing a multitude of applications to fit your needs anywhere in the world. We hope that you will consider us as your ROV service solution in the future.
Video Surveillance
Dive Support (Portable HPU)
Survey (Sub Bottom Profiler, Side Scan Sonar)
Inspection (Rigs, Platforms, Wellheads, Pipeline, etc.)
Environmental Assessment with 3D Structural Mapping
Light/Medium Work Tooling
CONTACT FOR SERVICES
Port Harcourt, Nigeria
Lagos, Nigeria