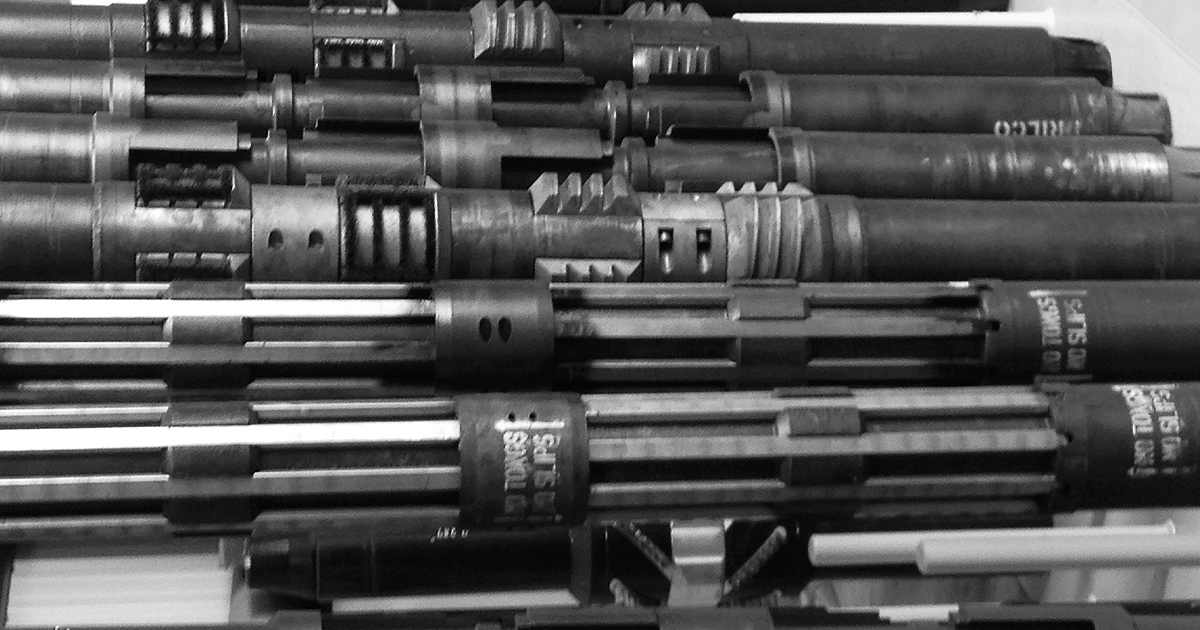 Wellbore Cleanout Tools Services
Wellbore Cleanout Tools Services
Alpha Integrated Energy Services employs various types of sophisticated equipment to perform cleaning services in a very effective manner so as to save rig time and cut down cost. Our personnel are highly skilled and trained to carry out cleaning operations in safe and efficient manner.
Alpha Integrated Energy Services offers a new innovative Turn Around Maintenance (TAM) tank cleaning method, the Advanced 2 Stage Tank Cleaning technology, an effective, economical and comprehensive system for tank cleaning which includes the removal of bottom sludge from the tank, (crude oil sludge), oil sludge treatment, and tank washing. Our technology saves working time required for tank cleaning and residual sludge treatment from months to weeks.
The Advanced 2 staged tank cleaning system uses submerged rotary jet mixing machine to dissolve the soluble hydrocarbon content of the sludge back into solution in the oil layer (hydrocarbon re-suspension), this process can recover more than 90% of hydrocarbon from the bottom sludge leaving just 10% residual sludge for further treatment.
Our Wellbore Cleanout Tools Services
Power Units
Save operational time
Save operational cost
Reduce tank outage
Reduce or eliminate the need to put men in tanks
Reduce manpower
Removal of bottom sludge from the tank
Crude oil sludge
Oil sludge treatment
Tank washing
CONTACT FOR SERVICES
Port Harcourt, Nigeria
Lagos, Nigeria